Blog/News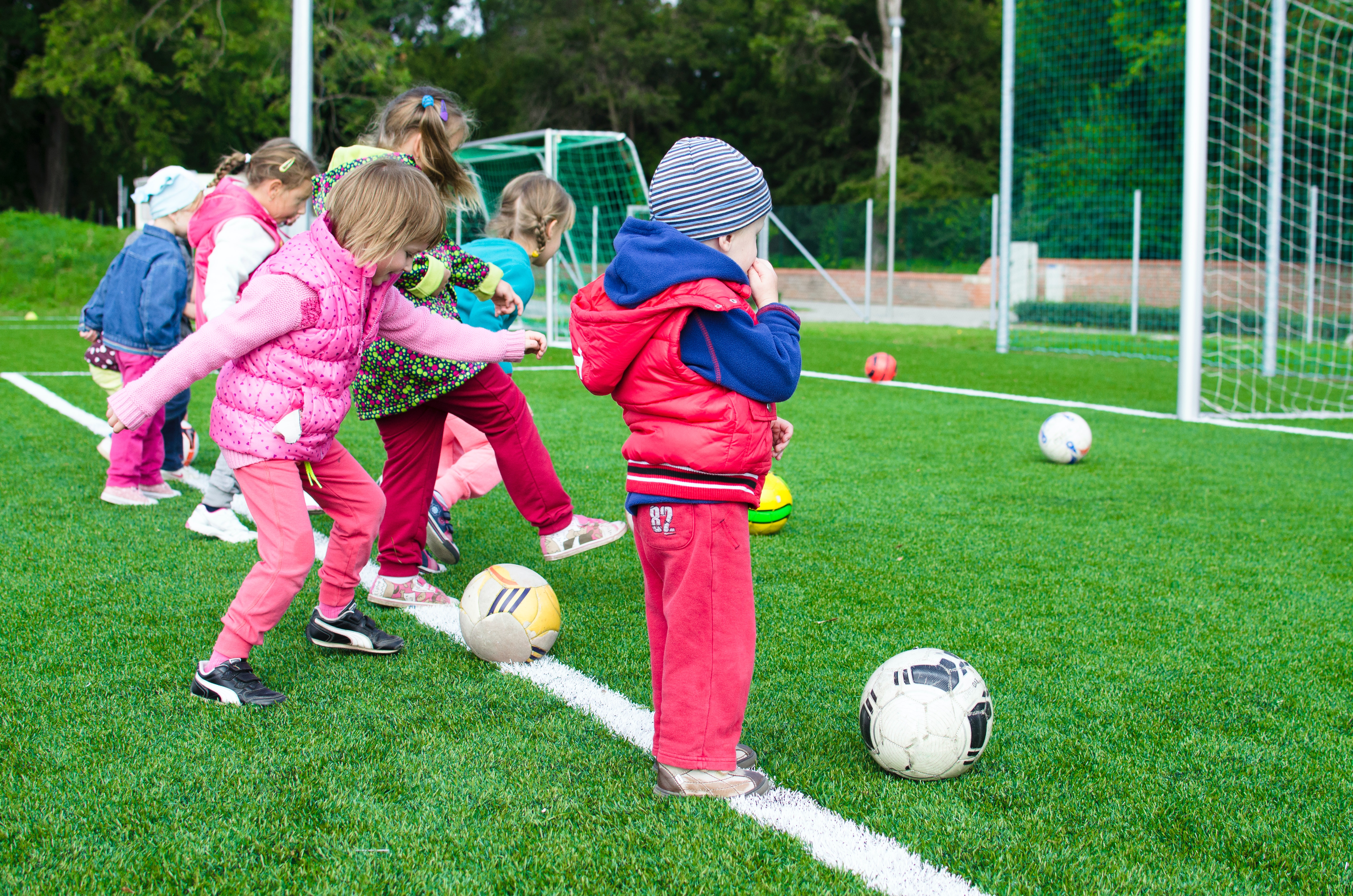 The Benefits of Active Kids
As the kids return back to school this term, it is a terrific idea to get them involved in some extra-curricular physical activities like swimming, gymnastics or sports, to keep them moving and promote healthy growth and development!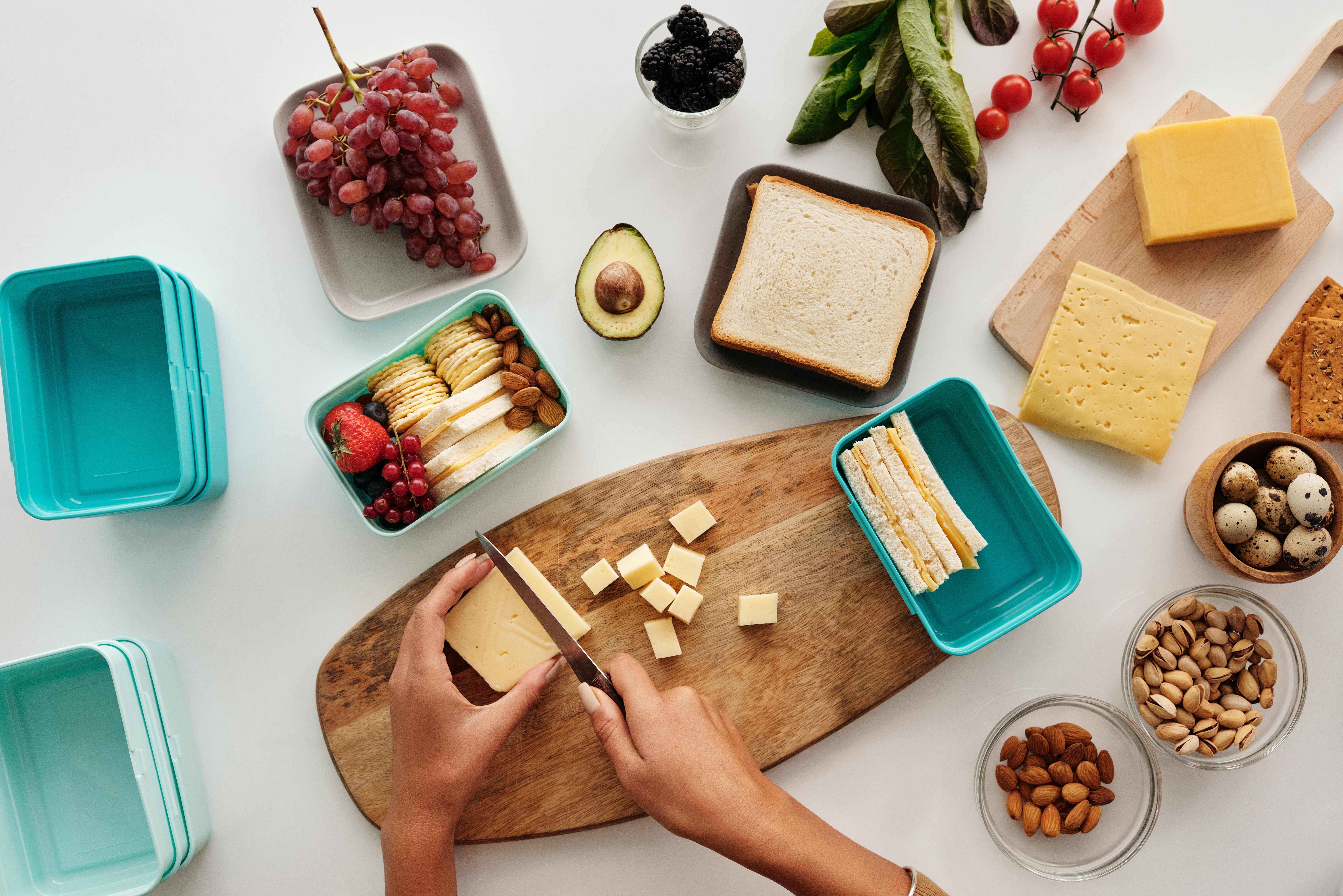 Back to School with Simply the Best Lunches and Snacks!
Have you checked school lunches and snacks off your back to school list yet? Head back to school and back to sport, gymnastics or swimming with these scrumptious lunchbox ideas!
Simply the Best Summer Treats!
Treat your little ones (and yourself) to these all-natural ice blocks made using only real fruit. See the full recipe here!
Setting your New Year Goals
Setting health goals is important for several reasons; they keep us accountable, keep us motivated AND allow you to push yourself that little bit further.