Blog/News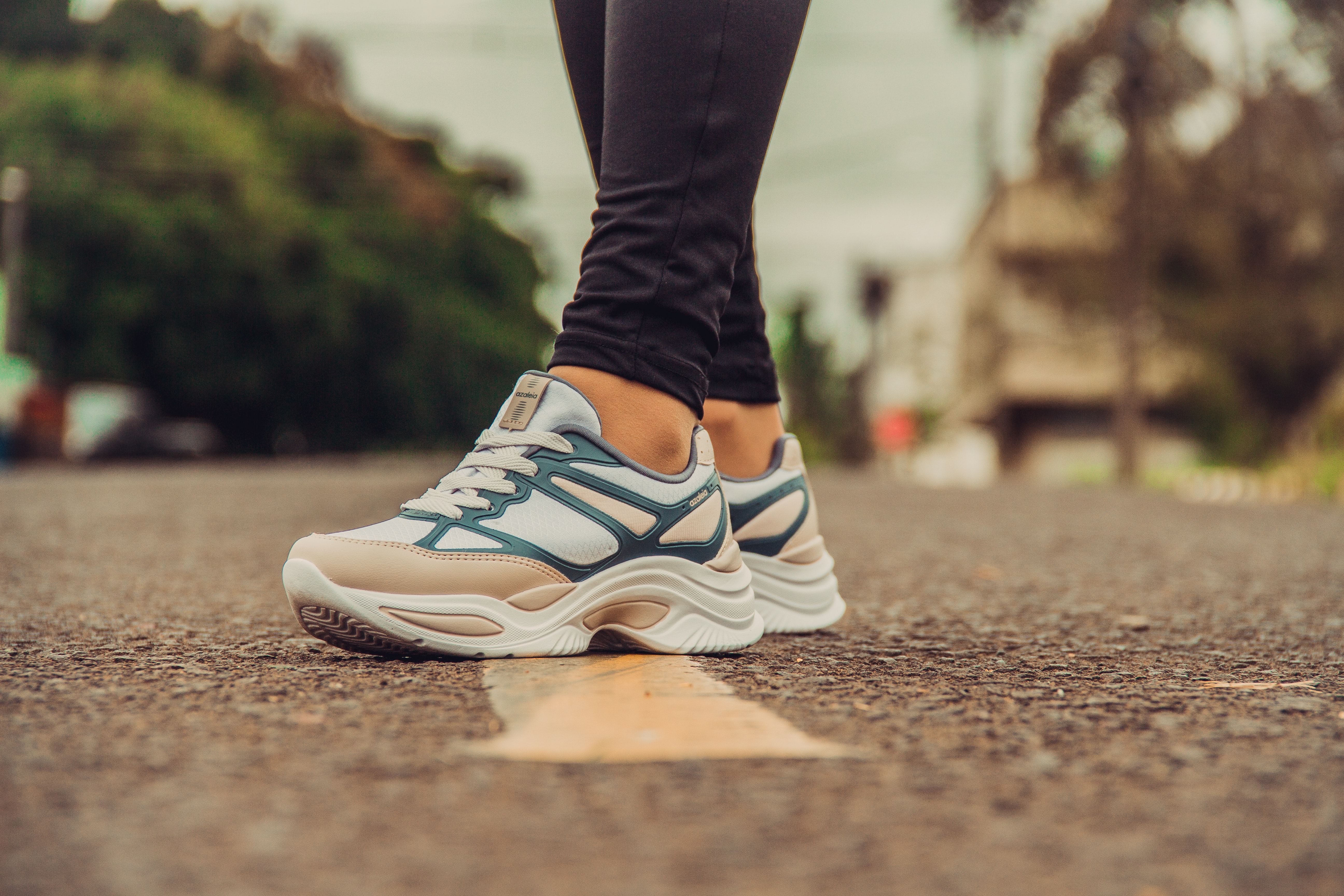 It's World Diabetes Day this weekend!
This Saturday the 14th of November is World Diabetes Day. Read more from our qualified Exercise Physiologists about exercise and Diabetes today!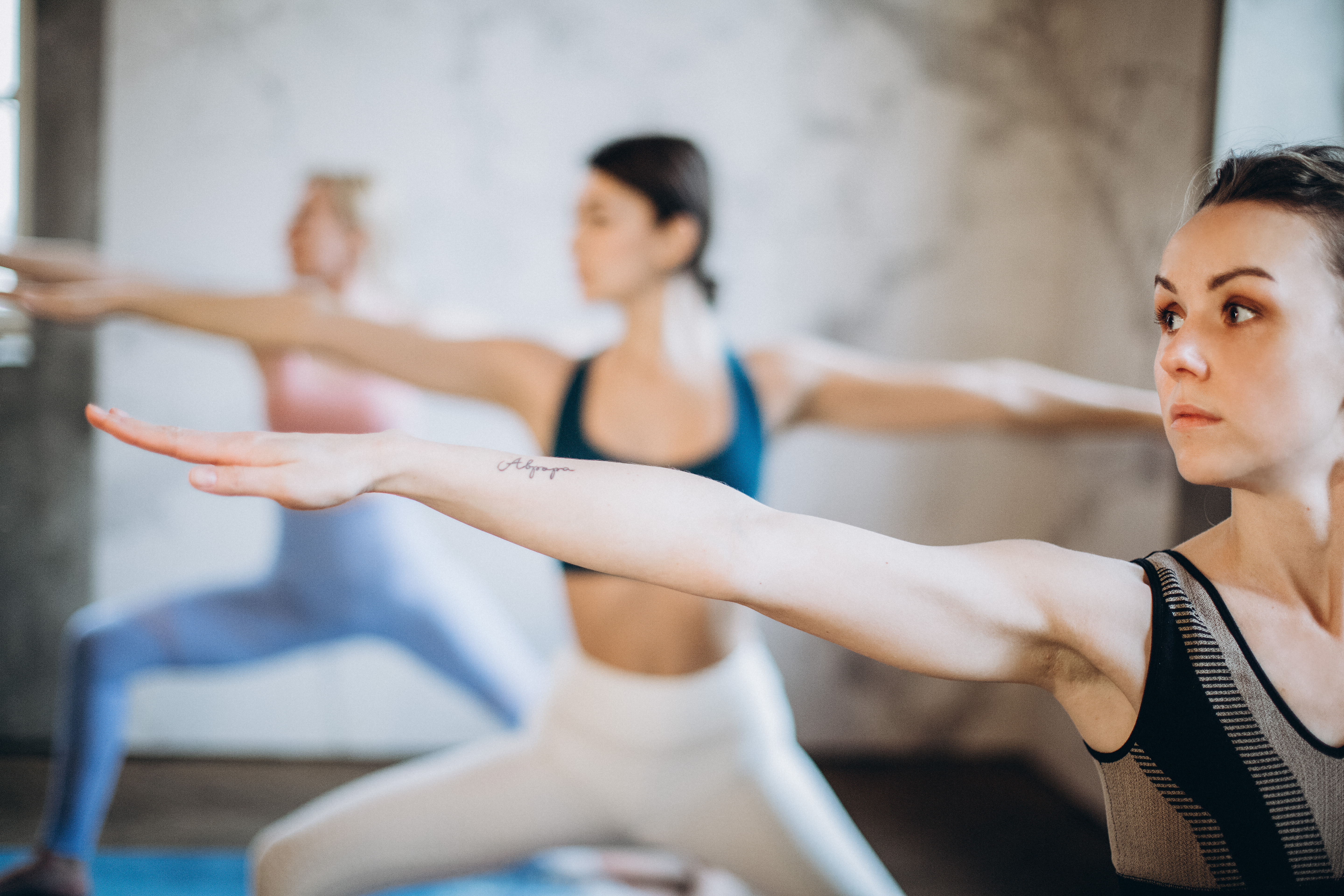 Why do so many people love group fitness?
What are Group Fitness and Wellness classes? And, why do so many people love this form of exercise!? Group Fitness and wellness classes are a group activity where people of all fitness levels can participate together in exercise to improve their health and wellbeing! Find out more about the types of Group Fitness classes avaialable today!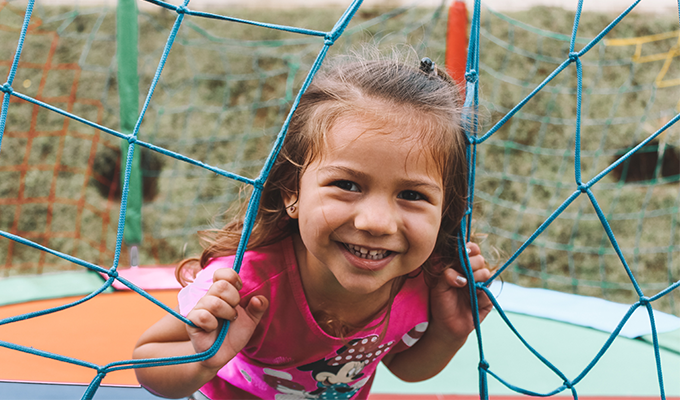 Get creative outside and inside these school holidays!
Despite the current circumstances, it is important that we keep the fun alive these school holidays! Read more to see some themed at-home activities where the kids can think outside of the box, learn new skills and keep active!
Why we teach water safety and open water skills in swimming lessons!
Learn more about why we teach water safety and open water skills in our swimming program and how it fits in with the new Royal Life Saving Swimming and Water Safety Framework!